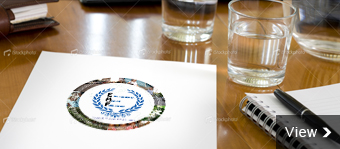 EHF Group of Companies
The EHF Group of Companies consists of a private, not for profit organization, Environmental Health Foundation (EHF), established in 1992, to enhance the quality of people's lives in Jamaica.
Executive Chairman's Message

Prof. the Hon. Henry I.C. Lowe, O.J., C.D., J.P., Ph. D., F.R.S.H.

21 YEARS AS A POSITIVE SOCIAL CAPITAL ASSET ENHANCING THE QUALITY OF PEOPLE'S LIVES

"...do as many things as possible to help as many persons that are in need. Therein lies true strength and love for accomplishment."

Reflecting on the twenty one (21) years of the Foundation's existence, it is with great pride that I recognize that we have managed to become a positive social capital asset, enhancing the quality of people's lives...