EHF's Schools Wellness (SWC) Seminar
Eight (8) schools were represented from the parishes of Kingston, St. Andrew, St. Ann and St. James at this year's Schools Wellness Club (SWC) Seminar held on Tuesday, May 9 at Eden Gardens Wellness Resort & Spa. Each year the event gets better as the excitement builds within each school.
The workshop component of the seminar was hosted by the very exuberant team from Lasco Distributors Ltd. Presentation was done by Ms. Chivel Fitter, sales promoter, who highlighted the importance of having a healthy breakfast daily and introduced a few healthy 'on the go' products that can be prepared in less than 15 minutes. The team had a fully interactive session and treated the students and teachers to many Lasco goodies.
Additional sponsors on display were JP Tropical Foods Ltd represented by Ms. Carol Rodriques who provided fruits to the seminar participants; and EG Wellness Brands that provided the participants with healthy breakfast treats in the form of their very innovative yam and sweet potato porridge.
Awards and Recognitions
Leading up to the seminar, students from the various Wellness Clubs participated in our wellness competitions. As such, winners and runners-up of the Poetry, Poster, and Essay competitions were awarded trophies for their outstanding work. Outstanding club coordinators were acknowledged and awarded for their incredible work with the students and withinin their respective wellness clubs. Servite Primary from the parish of St. Ann copped the coveted title as winners of the Special Projects competition, for their extensive work in their school and community, promoting and encouraging wellness.
During the seminar, schools participated in our Wellness Talent competition and ignited the audience with their high quality performances. Servite Primary and Montego Bay High School for Girls were the unanimous winners in the primary and secondary categories respectively.
Feedback
As usual, all the participants expressed that they enjoyed the event. Teachers indicated that the event was well planned, and that they look forward to participating next year with heightened competitive spirit.
The EHF team is very thankful to all the schools for their continued support. We therefore encourage all students and teachers to continue to promote wellness within their schools and communities.
Sponsors
All the participants received branded EHF takeaways; and were presented with tokens and prizes courtesy of the following companies: EG Wellness Brands, Lasco Distributors Ltd, JP Tropical Foods Ltd, Palace Amusement Ltd., CPU Supplies Ltd., Go-Tech Solutions, Eden Spa (at Eden Gardens Wellness Resort & Spa), Cal's Manufacturing Ltd., Continental Baking Company Ltd., Tastee Jamaica Ltd, World Brands Services, Jamaica Biscuit Company and Massy Distributors.
Media Coverage
Lasco Serves Enriching Session- School Wellness Seminar
Photo Highlights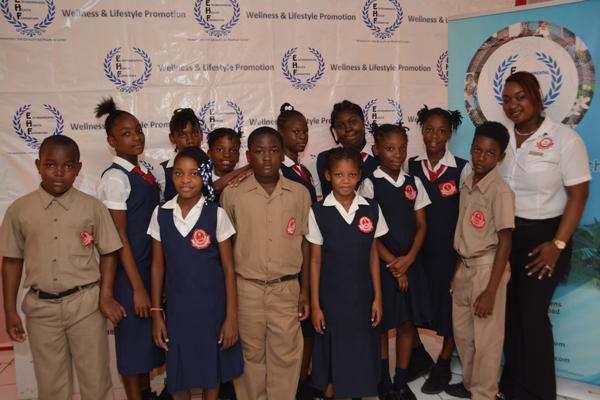 Red Hills Primary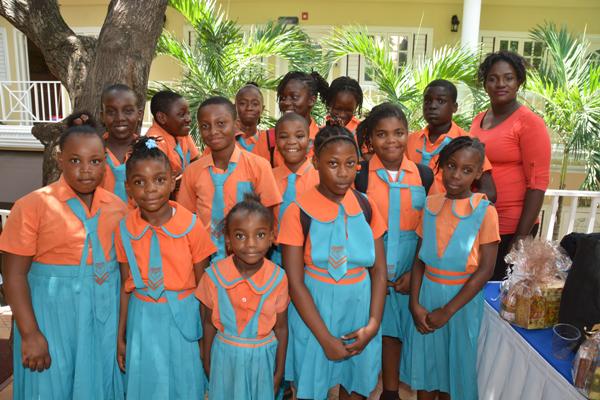 Brighter Dreams Preparatory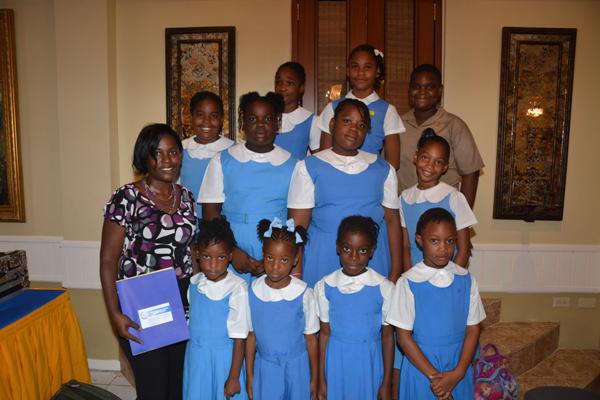 Mountain View Primary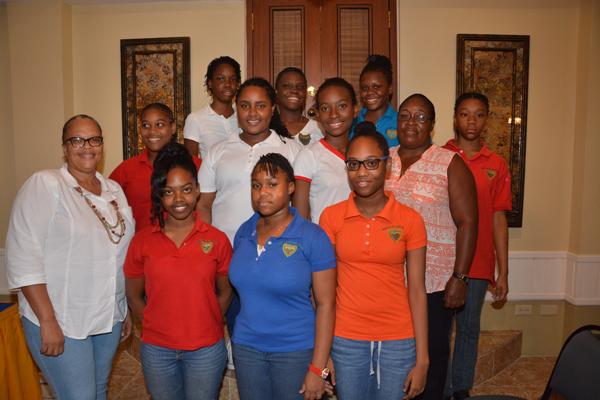 Montego Bay High School for Girls
St.Theresa Preparatory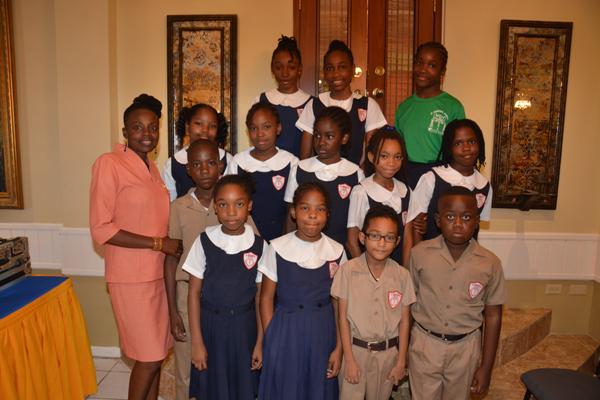 St. Richards Primary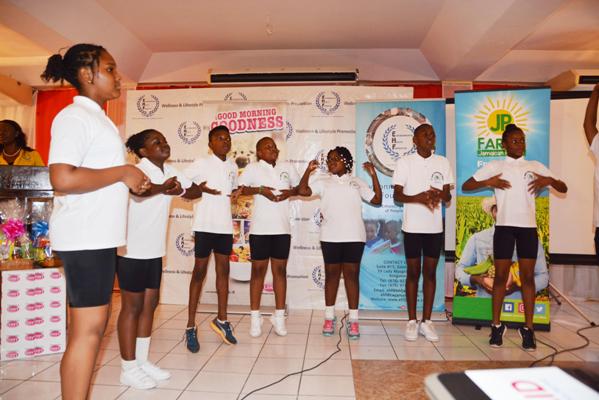 St. John's Preparatory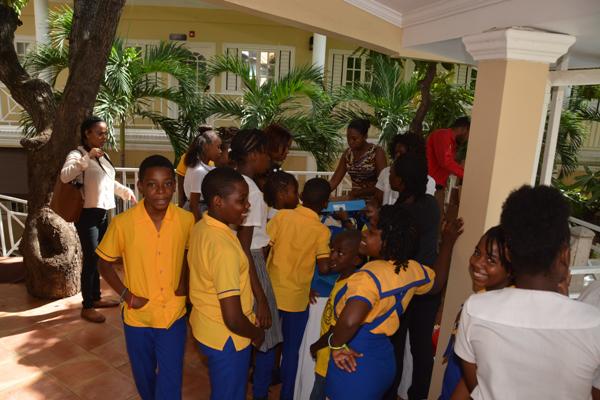 Servite Primary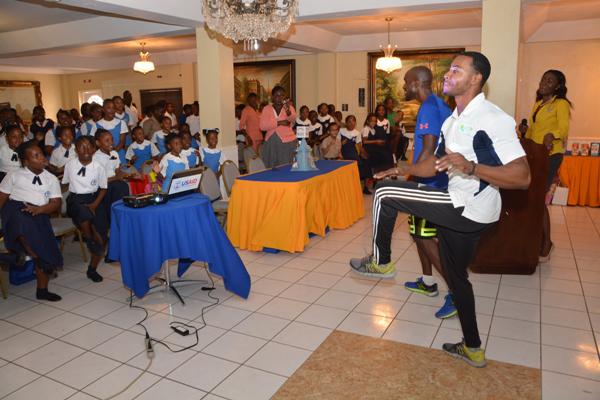 Fitness Instructors Rohan Gordon and Jermaine Richie engaging audience in warm up session.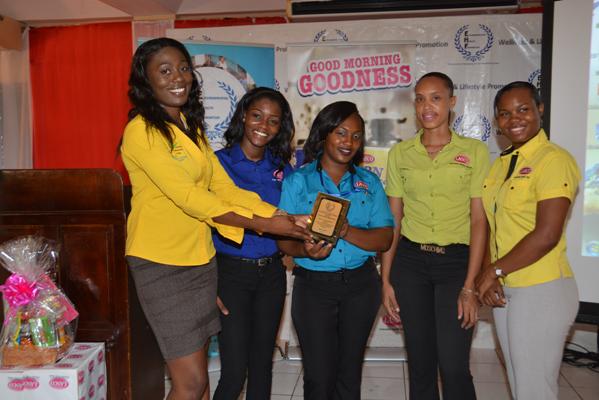 Mrs. Faradaine Forbes-Edwards, projects manager/SWC coordinator, awarding the team from Lasco with a token of appreciation for hosting the workshop.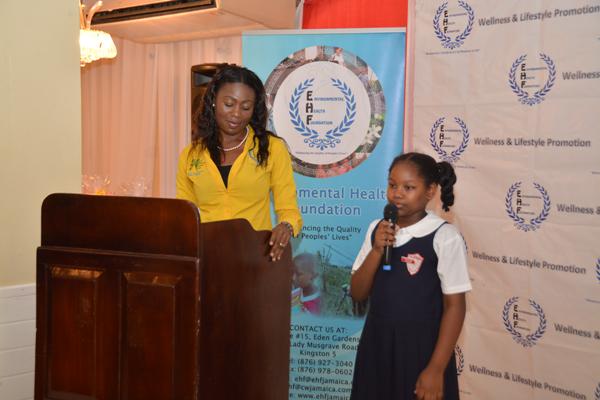 Mrs. Faradaine Forbes-Edwards, projects manager/SWC coordinator, hosting the SWC seminar.
11th Annual Wellness & Lifestyle Promotion 2015 - Apr 16, 2015

The Environmental Health Foundation (EHF) will be staging its 11th Annual "We... (Eden Gardens)

WORKSHOP:"Energy Efficiency, Regularization, Energy Consumption and Safety" with Kelly Tomblin - Nov 12, 2014

Workshop on "Energy Efficiency, Regularization, Energy Consumption and Safety... (The Saint Andrew Settlement (Community hub) in Majesty Gardens, Kingston 11, St. Andrew)

EHF/GEF Renewable Energy Project in Majesty Gardens - Oct 7, 2014

Sensitization Session with residents to inform them about our 18 months renewab... (Majesty Gardens, St. Andrew)