The EHF/NHF Children's Wellness Culture Initiative (CWCI)
Through funding support received from the National Health Fund (NHF), EHF designed and implemented this project over the period 2010-2011. The project aimed to create a culture of wellness and positive lifestyles in Jamaica through basic school children. The Wellness Alphabet Book, created by EHF, was used as the main tool in bringing about awareness of healthy and positive lifestyles.
Ten (10) infant and basic schools in Kingston were provided with a total of one thousand (1,000) Wellness Alphabet Books and twenty (20) Teachers Guides, to be used in the project. EHF then hosted an educational workshop, where teachers from these schools were trained on effective methods of delivering the wellness material to their students.
The participating schools were:
Central Branch Infant
All Saints Infant
Allman Town Infant
Sylvia Foote Basic
Torrington United Basic
Alpha Infant
St. Josephs Infant
Elleston Road Infant
Holy Family Primary & Infant
St. Francis Primary & Infant
During project implementation, the following activities were carried out:
Developed methodologies and approaches around utilizing the Wellness Alphabet Books around the target audience (basic school students)
Mobilized "wellness Ambassador" to supervise implementation at schools
Prepared children for "Wellness Education Day" (demonstration component)
After project implementation, the children displayed their knowledge of wellness through:
Booth displays:

Children displayed the wellness related pictures, drawings and collages they created during the implementation component of the project

Performing Arts Showcase

Children used dance, music, poem, choral speech, etc. to demonstrate the various themes and concepts that they learnt in the wellness programme.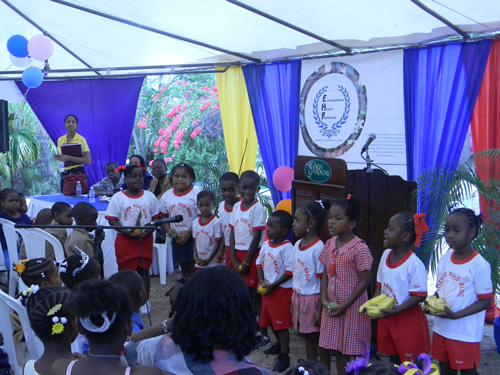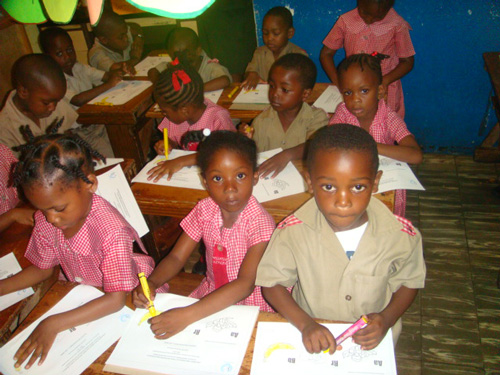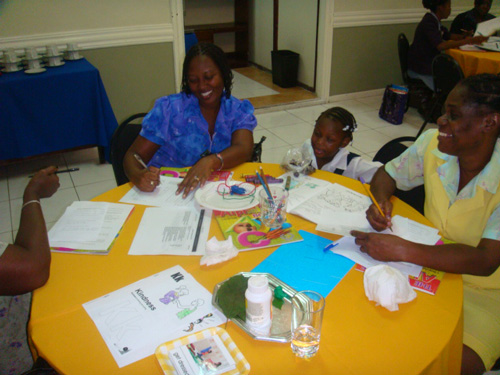 Based on an evaluation of the project, as well as activities carried out during the demonstration component, it was evident that the project succeeded in creating awareness of wellness and positive lifestyles at the early childhood level. It is expected that with similar targeted effort and interventions, an increased number of Jamaicans will begin to practice and maintain positive lifestyles for better health and enhanced quality of life.
11th Annual Wellness & Lifestyle Promotion 2015 - Apr 16, 2015

The Environmental Health Foundation (EHF) will be staging its 11th Annual "We... (Eden Gardens)

WORKSHOP:"Energy Efficiency, Regularization, Energy Consumption and Safety" with Kelly Tomblin - Nov 12, 2014

Workshop on "Energy Efficiency, Regularization, Energy Consumption and Safety... (The Saint Andrew Settlement (Community hub) in Majesty Gardens, Kingston 11, St. Andrew)

EHF/GEF Renewable Energy Project in Majesty Gardens - Oct 7, 2014

Sensitization Session with residents to inform them about our 18 months renewab... (Majesty Gardens, St. Andrew)