JET International Coastal Clean-up Day 2017
International Coastal Clean-Up (ICC) Day takes place on the third Saturday in September every year. For decades, the Ocean Conservancy has been coordinating ICC activities across the globe to collect millions of pounds of trash from coast and waterways in an effort to clean up the ocean coastlines and to create global environmental awareness of the adverse impact of poor solid waste disposal practices on our health, marine life and the overall environment. This volunteering activity funded by Tourism Enhancement Fund (TEF), and coordinated locally by the Jamaica Environment Trust (JET), has been dubbed the 'world's biggest one day volunteer event worldwide'.
International Coastal Clean-up has become an annual event for the Environmental Health Foundation (EHF), as it aligns with our mandate of protecting the environment and creating environmental awareness. This year's event, hosted on September 16, 2017, saw over 10,000 volunteers locally, with EHF being an active participant; contributing significantly to the cause.
Photo Highlights
The EHF Team participating in the International Coastal Clean Up Day 2017 at Fort Rocky on the Palisadoes Strip in Kingston.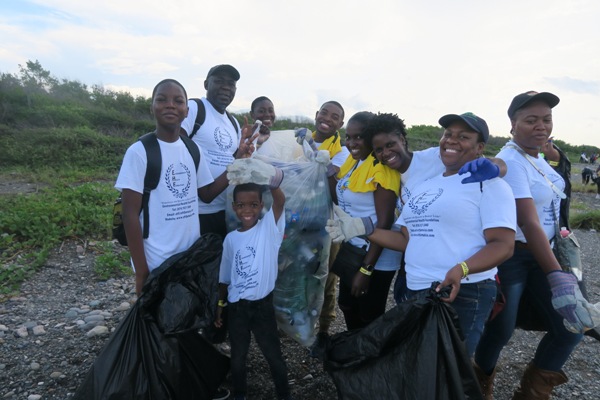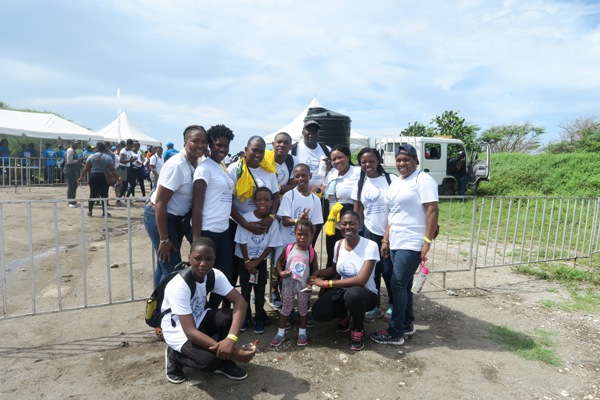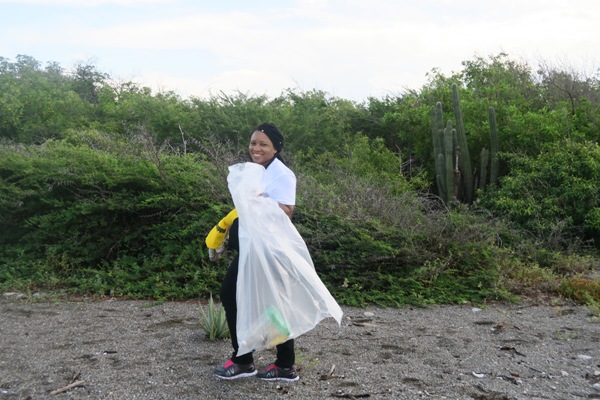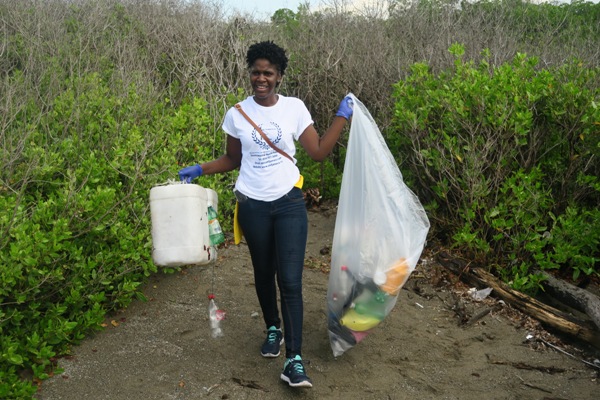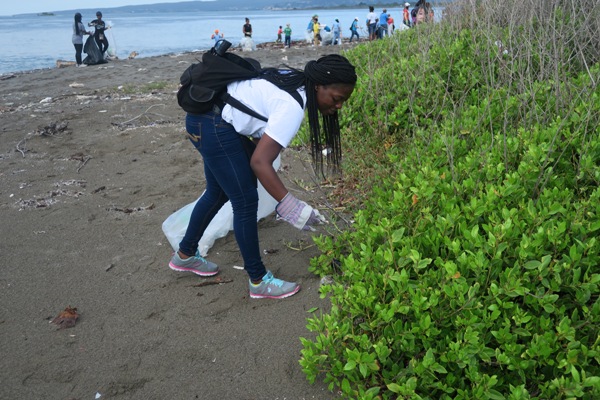 11th Annual Wellness & Lifestyle Promotion 2015 - Apr 16, 2015

The Environmental Health Foundation (EHF) will be staging its 11th Annual "We... (Eden Gardens)

WORKSHOP:"Energy Efficiency, Regularization, Energy Consumption and Safety" with Kelly Tomblin - Nov 12, 2014

Workshop on "Energy Efficiency, Regularization, Energy Consumption and Safety... (The Saint Andrew Settlement (Community hub) in Majesty Gardens, Kingston 11, St. Andrew)

EHF/GEF Renewable Energy Project in Majesty Gardens - Oct 7, 2014

Sensitization Session with residents to inform them about our 18 months renewab... (Majesty Gardens, St. Andrew)